CAREER DAY
WEDNESDAY, OCTOBER 24TH, 2018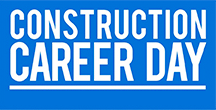 This Construction Career Day at the DFW Training Center in DFW Airport, Texas has been organized to introduce select, local students who have shown interest in construction to the exciting opportunities in our industry. Teachers will hand-pick students who have earned their chance to attend the event. The event will be held on October 24th, 2018 at the DFW Training Center in DFW Airport, Texas. Space is limited to 1200 students.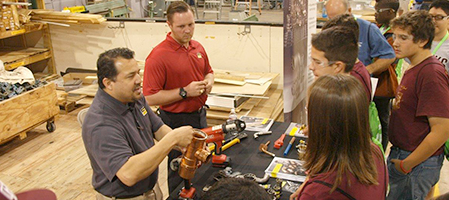 BUILD YOUR FUTURE - CAREER DAY OCTOBER 24, 2018
The event last year was a huge success! Over 1,000 students attended and our generous sponsors provided a great experience for them. Exhibitors had a constant stream of students interested in learning more about the opportunities in construction trades.
Thank you to all of our volunteers donating their time and efforts for a safe and smooth flow of students through the facility. Thank You!
We look forward to Build Your Future - 2018!
Mark your calendar to look for our next event October 24th, 2018.

REGISTRATION FORMS
SCHOOL REGISTRATION FORM
If your school would like to attend,
Click Here for the School Registration form.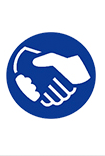 SPONSOR REGISTRATION FORM
If your organization would like to exhibit, or provide sponsorhip for this event,
Click Here for the Sponsor Registration form.

VOLUNTEER REGISTRATION FORM
If you would like to help us manage this event by volunteering a few hours of your time,
Click Here for the Volunteer Registration form.